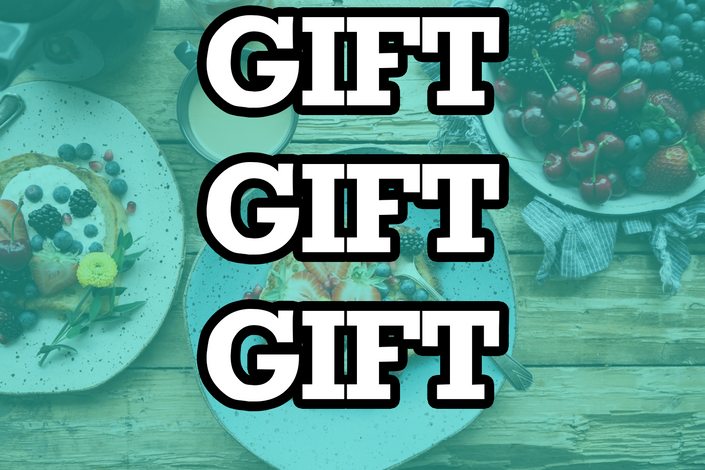 GIFT the Kickstart Your Kitchen course
Read the instructions below to gift the KYK course.
(don't click me)
We're stoked that you want to gift Kickstart Your Kitchen
Here's how this will work:
First, you'll choose your payment plan below and complete the purchase.
Then, you'll be enrolled in this "gift course" so we can generate the coupon code.
In this gift course, you'll fill out a form telling us how you want the gift to be delivered.
Then, the gifted course coupon code will be sent to you or directly to the gift recipient (based on your preference).
Voila, that's it!
If you're a super amazing person and you want to purchase more than one gift, you can go through this process multiple times with different email accounts OR you can contact us and we'll make it hap'n, cap'n.
Thanks, we're looking forward to a new student!