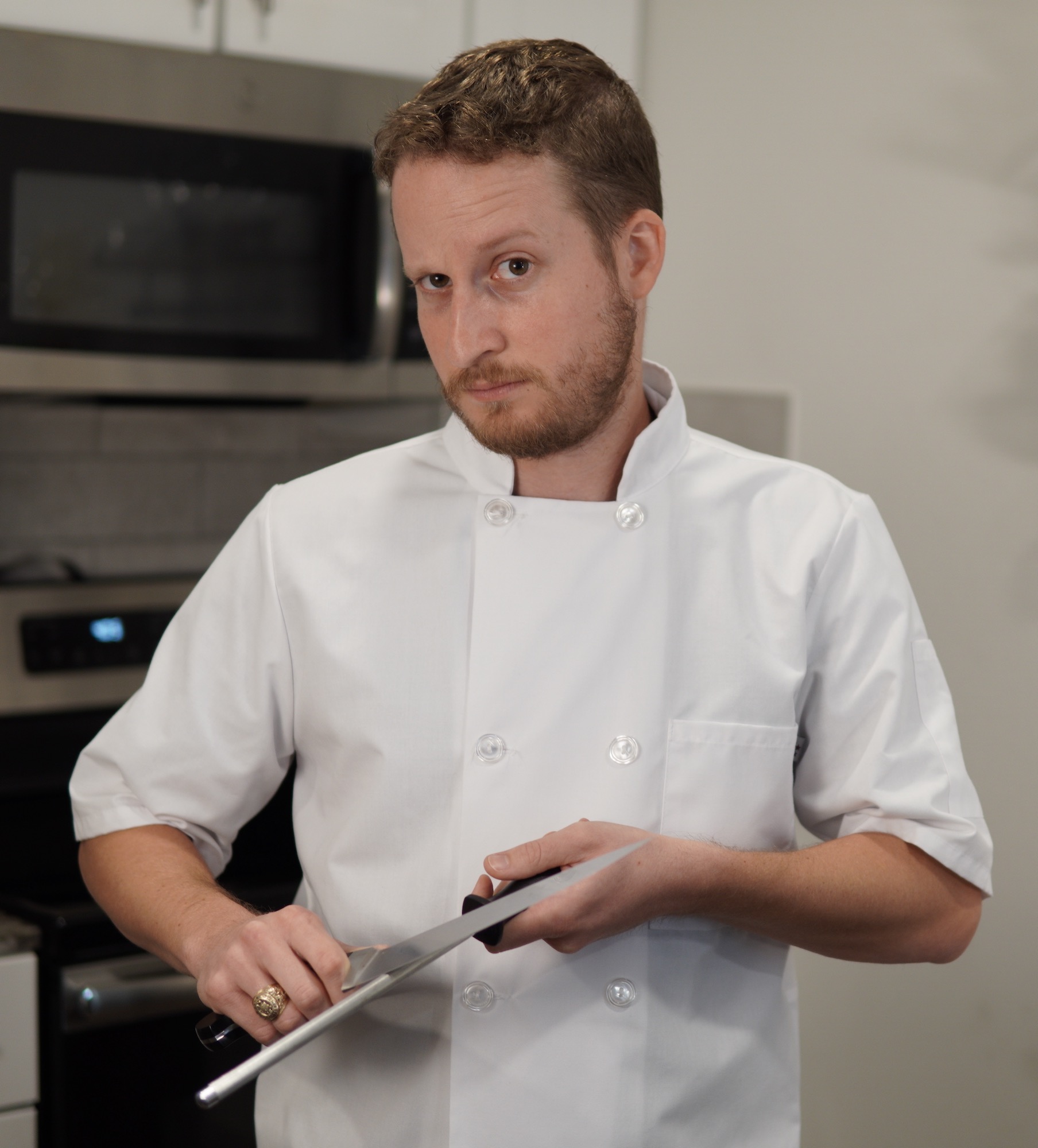 You use a knife in most cooking, so it's a great first skill to learn!
And this FREE mini-course will put you well on your way to making the knife an extension of your hand.
Wolverine's got nothing on you! 😉
But even better, this mini-course is extracted directly from our main cooking course, Kickstart Your Kitchen.
It's one of - if not THE - most comprehensive home cooking courses on the internet.
(And after getting a taste of it from this free knife skills mini course, you'll be ready to "eat" the rest of the buffet we're offering you.)



Want the FULL Kickstart Your Kitchen course?
(this free knife skills mini-course is just one subsection of a much larger PAID course, KYK)
Simply click below to learn more and then buy KYK for yourself and/or for a friend or family member.
I mean, who COULDN'T benefit from learning a skill that they will use for the rest of their lives - likely even every day!?